Landscapes & Soundscapes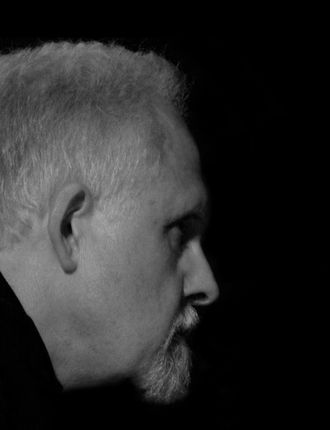 I am a Canadian living in Southwestern Ontario but I like to think of myself as a citizen of the planet. I am concerned about climate change, the destruction of natural landscapes, pollution of the oceans and the air we breathe and the alarming decline in biodiversity. These issues are not restricted to one's country. They are concerns for every living human being on this planet.
I have been photographing landscapes for 35+ years. I have been playing music for most of my life and have started to create music (soundscapes) to accompany my photos.
For me a photograph should express how something makes me feel. It's not about capturing stunning vistas (although there's nothing wrong with that) but more about capturing and sharing the experience of the world around us. 
Bob McFee